Company Overview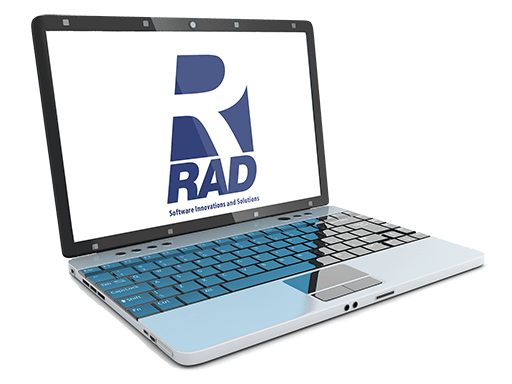 RAD is a team of dedicated and skilled professionals with years of experience in many aspects of technology and business.  At RAD we are driven by a common passion - to exceed our customer's expectations by providing the most viable solutions to their business needs.
Founded in 1993, RAD International Ltd. has been providing innovative software solutions services to customers from various business backgrounds.  RAD's principals' professional roots can be traced to Alias Research, now owned by Autodesk.  Having excelled in the CAD domain, Brian Pearson founded and built RAD into a diversified, Enterprise-focused software development consultancy.  Brian's vision for RAD was to deliver transformation and technology services from idea to execution.
RAD also branched into hosting and managed services, which takes our customers' experience well beyond simple collocation.  Our managed services offerings deliver to our customers' more than just infrastructure reliability; we focus on fault tolerance and ensure our customers' sites and data are recoverable.  Service Level Agreements are designed to define expectations and limit liability.
What sets us apart from the rest of our competitors is our customer experience.  We at RAD collaborate with our customers, share our expertise to provide the best solution possible, and build strong customer relationships with our flexibility and operational excellence.
Our Approach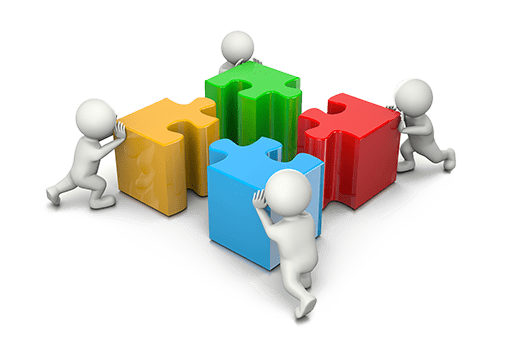 RAD is an agile workshop, driven by the passion to provide innovative and meaningful solutions to its customers.  RAD takes pride in delivering the best solutions - solutions that are tailor made to meet the business needs of our clients.
We at RAD strive for excellence in everything we do.  We provide an open environment where everyone is encouraged to share ideas, suggestions, issues, and impediments.  Our strength comes from our diverse team that leads by example.  Working at RAD means respecting each other and abiding by high standards of ethics, behaviour and performance in all aspects of our profession.
Corporate Social Responsibility
At RAD we believe in giving our best to all, and that includes our clients, employees, and community.  Our social responsibility begins with conducting our business in an accountable way.
RAD is an active member of the community.  We have proudly sponsored Easter Seals Ontario and the Princess Margaret Hospital for over a decade.  RAD is also an active member of the open source software development community.  We are committed to a number of projects ranging from operating systems to media tools.
Our Partners
While RAD focuses on software engineering and services, our extensive partner network enables us to prepare for tomorrows world.  We are very knowledgeable with the latest technologies, industry trends, and best practices.  From technical strategy and business process reengineering to human factors design and software development, RAD and its partners can help.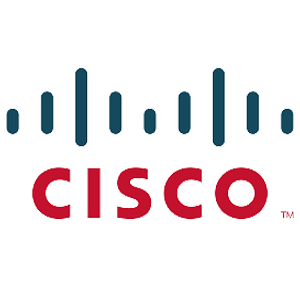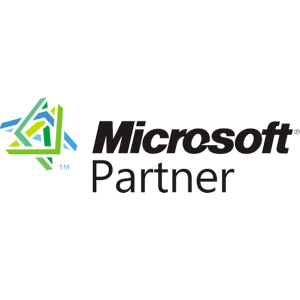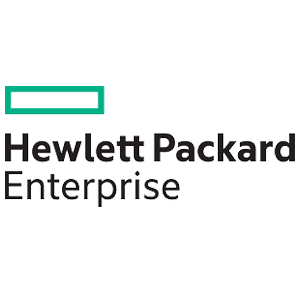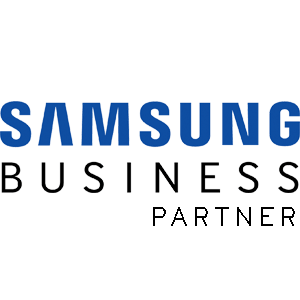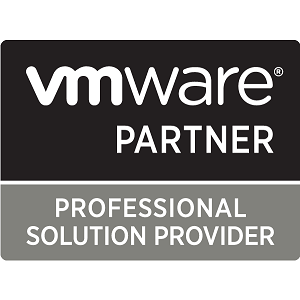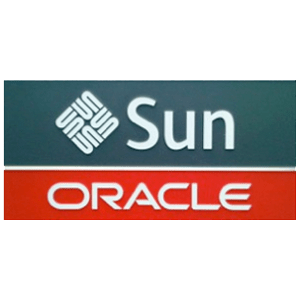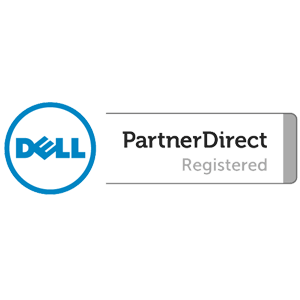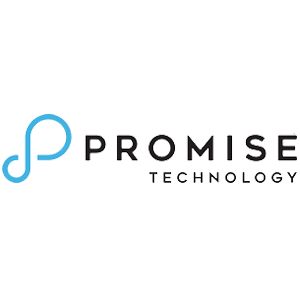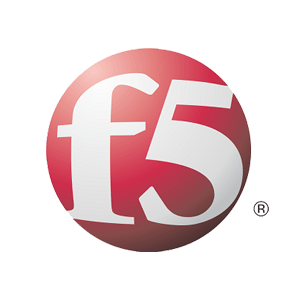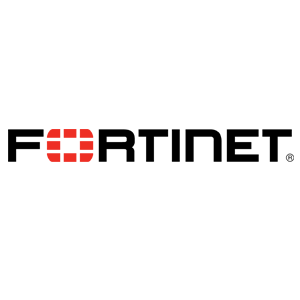 Our Team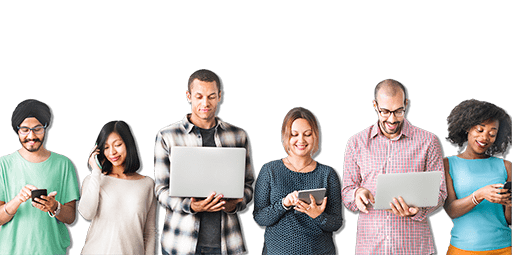 We are a software engineering organization run by engineers.  We know what is realistic and how to motivate great people to create great results.
Our team has a wealth of experience in all facets of technology development and operations.  RAD's experienced engineers bring a wide range of skills and expertise to the table.  We offer unparalleled flexibility and adaptability while working together in a group and as extensions of our clients' teams.  Leveraging our agile philosophies, our teams are able to efficiently share information to rapidly arrive at innovative solutions.  Supported by a comprehensive infrastructure, our engineers are able to work effectively both on and off site.
Whistleblower Hotline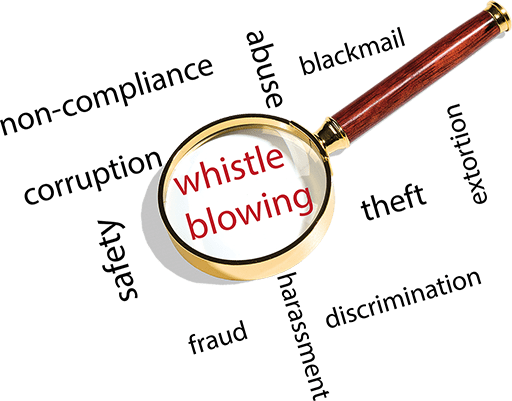 Whistleblower Policy
RAD International (hereafter referred to as "RAD") is committed to establishing and maintaining a high standard of ethical practices in the workplace and encourage practices that support both integrity and honesty while remaining in compliance with Canadian and Provincial laws, rules and regulations. To support this commitment we have established procedures to provide an avenue for our employees, volunteers, contractors, temporary employees and other stakeholders to raise awareness of concerns related to unethical or illegal behaviours, activities and practices within our organization.
RAD is committed to protecting our employees, contractors and volunteers who, in good faith, report concerns related to unethical or illegal activities, actions and behaviours of others affiliated with RAD, within the scope of our organization's operations. RAD will not tolerate reprisals, harassment, discrimination or victimization of the person(s) reporting evidence of an activity that violates our ethical standards, Canadian or Provincial laws and regulations.
In support of this commitment, to provide an assurance that those who bring to our attention their good faith concerns about unethical or illegal activities within our organization will be protected from reprisals or victimization, we provide those individuals with an anonymous reporting system. Anyone may anonymously report fraud, unlawful, unethical and other types of improper behaviour 24 hours a day, 7 days a week by submitting a report through our whistleblower system using the following link: